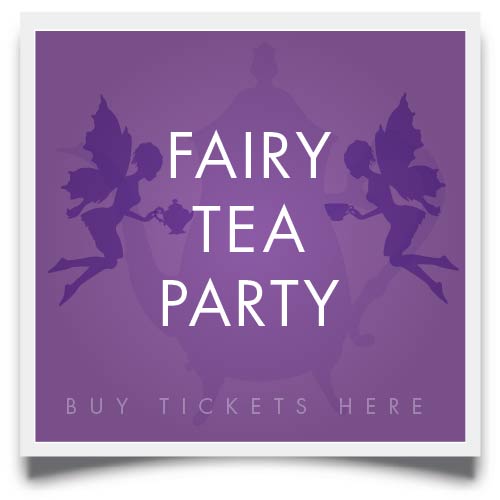 Mommy and Me Fairy Tea Party
Calling all fairies from far and away! Join us for a Mommy and Me Fairy Tea Party in the enchanted mill at Gardner Village, just in time for Gardner Village's Woodland Fairy Festival. Enjoy delightful tea sandwiches and crudities along with our little tea cakes and your choice of teas (special tea for your little ones). Special gift surprise. Dressing up is encouraged! Book your e-tickets early, as this event will quickly disappear! Tickets go on sale March 15th 2018 at noon.
Dates:
Saturday, April 21st and Saturday, May 12th 2018 from 11am to 1pm, doors open at 10:30am.
Location:
The Gear Room in Archibald's Restaurant at Gardner Village
Cost:
$24 per person.
Saturday April 21st 11AM - Buy Tickets Here
Saturday April 28th 11AM - Buy Tickets Here
Saturday May 5th 11AM - Buy Tickets Here
Saturday May 12th 11AM - Buy Tickets Here